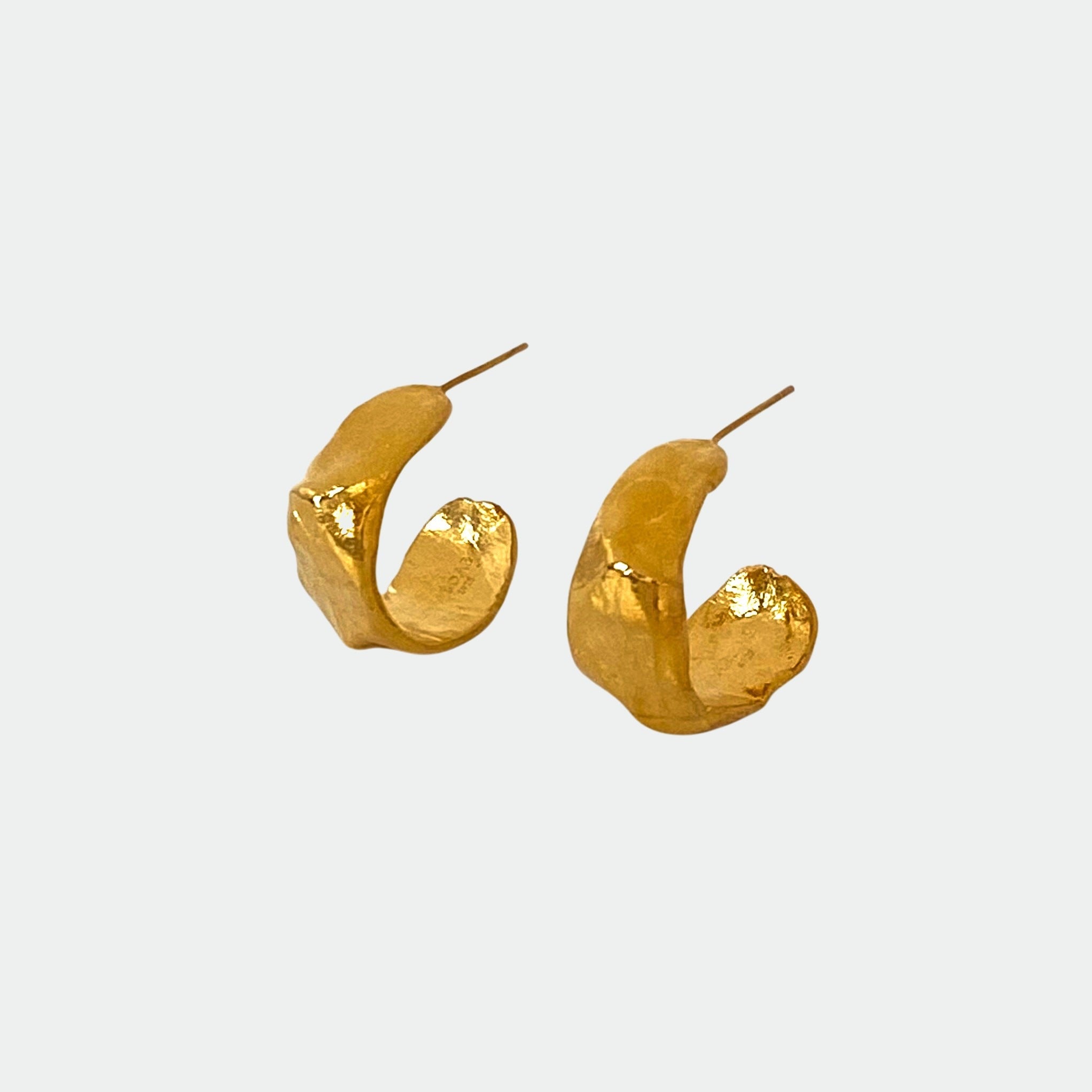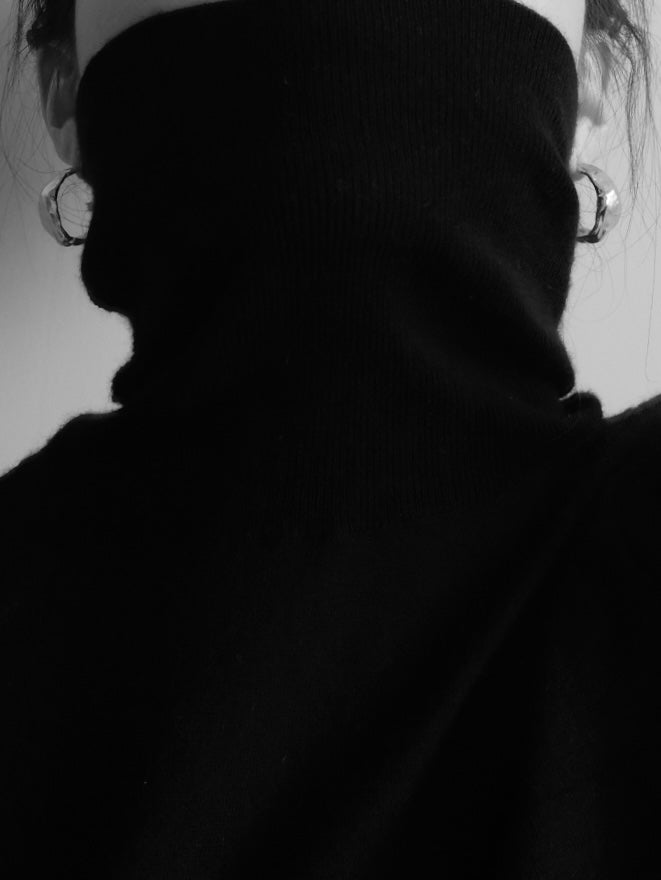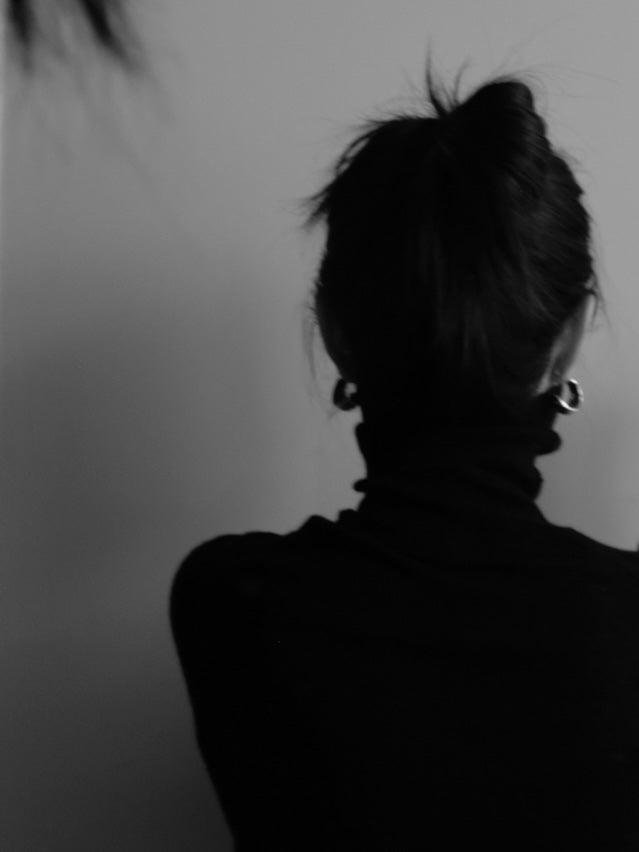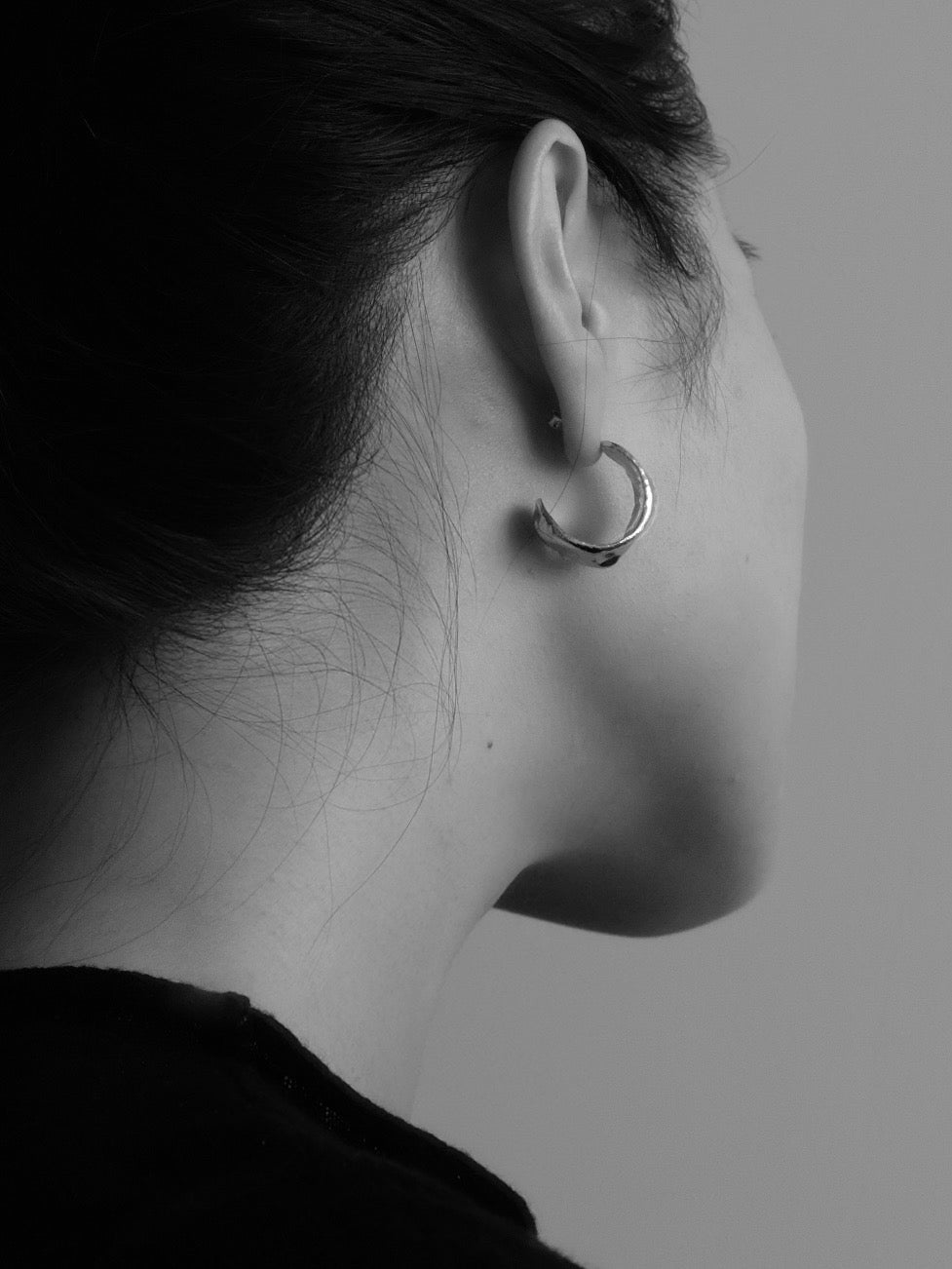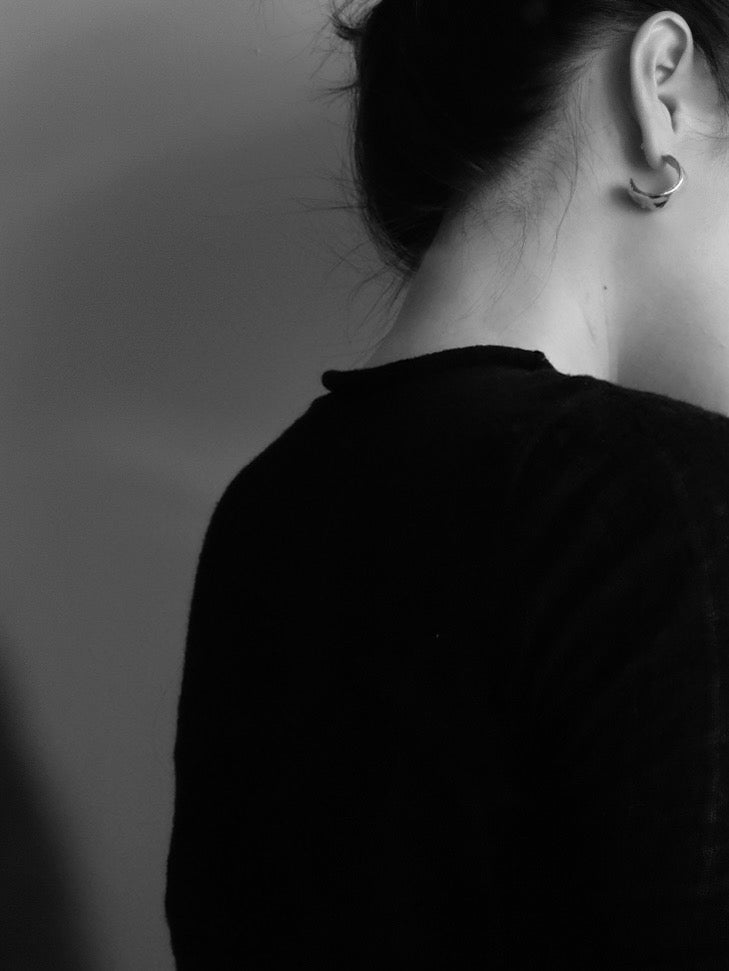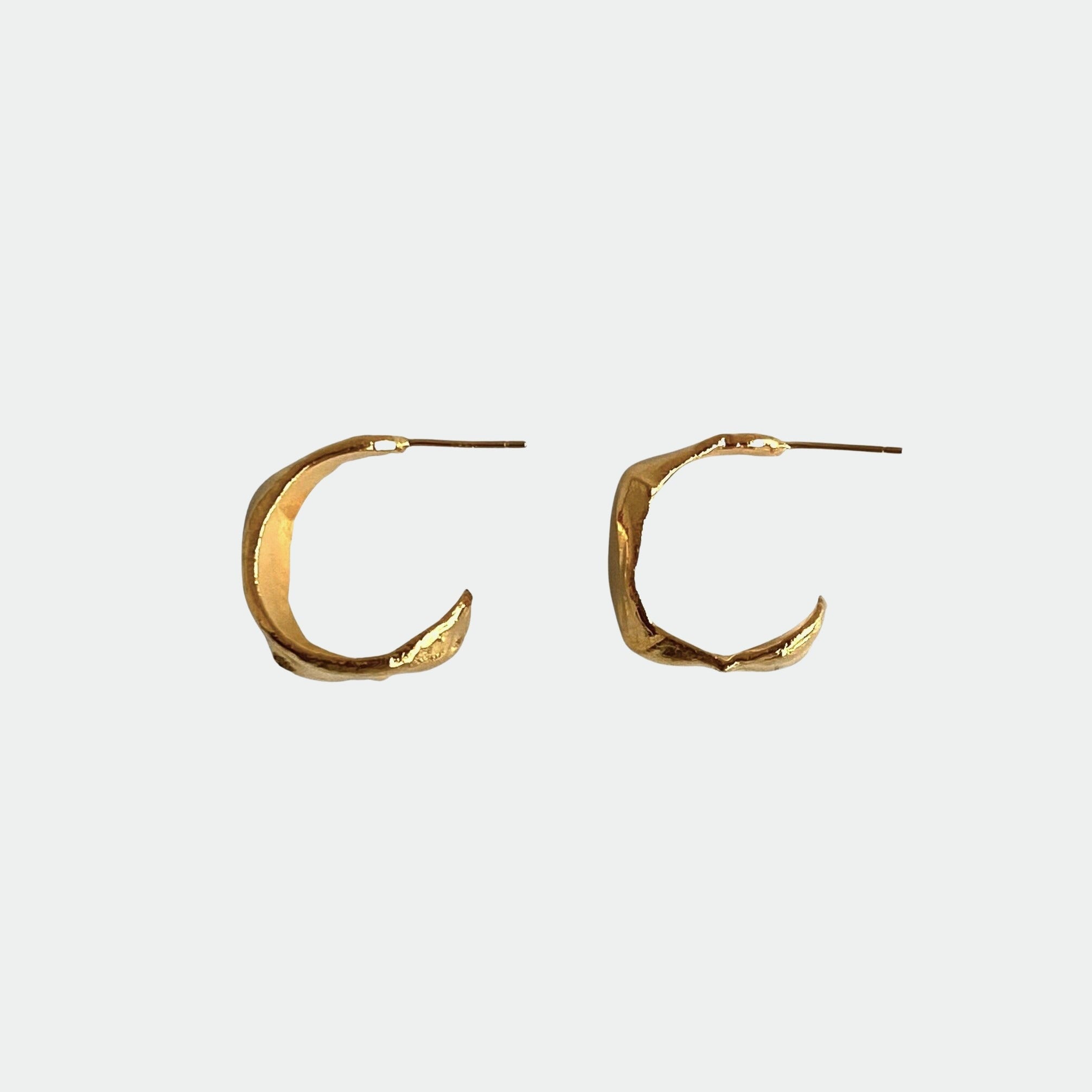 Product Details

Made in 925 Sterling Silver plated with a thick layer of 18k Gold.

Comes in a jewelry pouch with polishing cloth and gift box.
Sold as a pair.
Measures 7/16" wide and 3/4" long.
Also available in a silver version - Void Hoops.
Shipping & Returns
Free Shipping on all orders within the US over $200.
10 days return policy.

Learn More

.
Explore the collection SUBTLE.
Recently Viewed